Welcome to Tulip Tree Soap Company
When it comes to your soaps, shampoo, and lotions, you want:
1. Natural, nourishing ingredients that leave your skin and hair healthy and soft.
2. To reduce plastic and minimize waste.
3. Prices that don't make you cringe.
Most products will maybe meet two of those criteria.
At Tulip Tree Soap Company, we set out to build a company where you don't have to compromise. With natural, ethically sourced ingredients, low to no-waste packaging, and accessible pricing, you can feel good about shopping with us.
Learn More About Us
Shampoo and Conditioner Bars
Our sulfate free shampoo and conditioner bars are plastic-free, convenient for travel, and most important, great for your hair!
Shop Shampoo and Conditioner Bars
Our Promise to You
Cruelty-Free

None of our products or ingredients are tested on animals.

Pthalate & Paraben-Free

None of our items contain parabens, pthalates, or other dangerous ingredients.

Eco-Friendlier

We minimize and eliminate product and shipping waste as much as possible.

Quality Assurance

Our products are made in small batches and rigorously checked for optimal quality.
Shop Bestselling Scents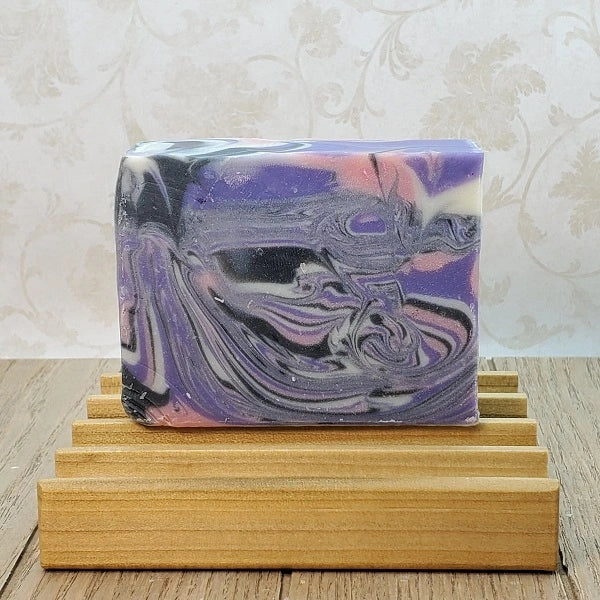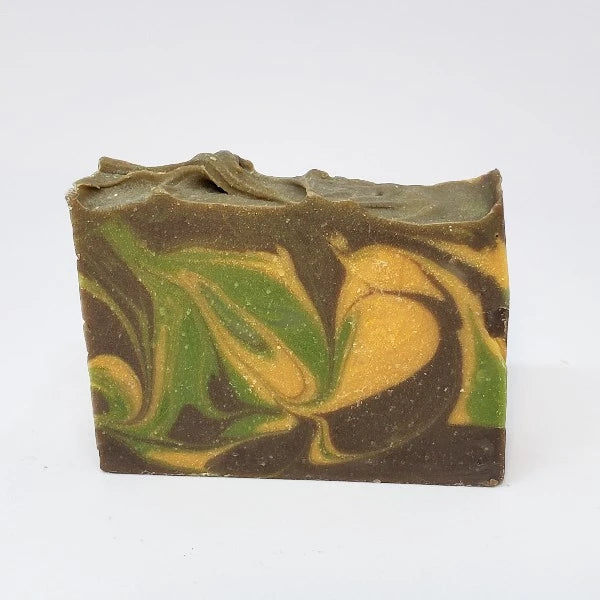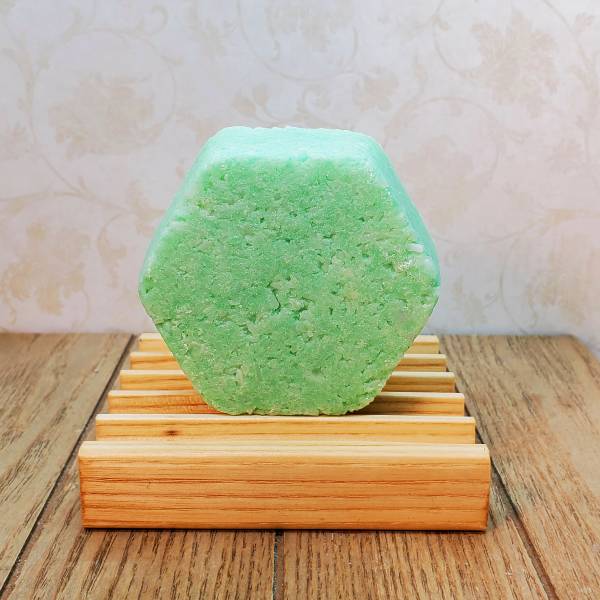 Testimonials
"Amazing! All of the products make my skin feel so soft! They also smell incredible! My sensitive skin is definitely grateful!"

Sam L.
"I ordered multiple bars of soap, lotion, and lip balms. All of the scents were incredible! I love that the fragrance is light and not overwhelming whatsoever. I'll definitely be ordering again for myself and buying for gifts as well."

Olivia R.
"Shipping was fast and the soap is amazing. My husband is in love with it and now I HAVE to get more. His orders."

Creshone W.